Timber For Sale
Blackwood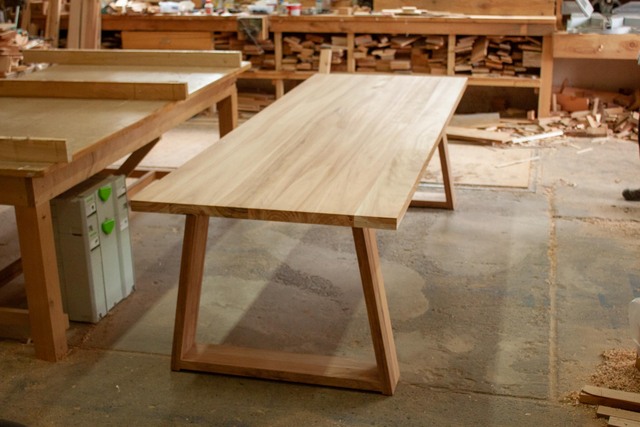 Wanganui / Manawatu / Wairarapa
Blackwood is a premium hardwood prized for its dark colour. It is an excellent furniture and flooring timber that machines well.

A unique characteristic is the sharp contrast between the dark brown or black heartwood and almost white sapwood. This can be featured for interest, or heartwood only can be used.

We have plenty of stock available in a range of grades & dimensions; both rough-sawn & dressed.


---
MacBlack
Region Wanganui / Manawatu / Wairarapa
Contact person: Alexander Reid
Phone:
Mobile: 0204 622 255
Email: sales@macblack.co.nz
Website: http://www.macblack.co.nz
Listings by MacBlack
---

Disclaimer: While every effort is made to ensure the accuracy of the information provided on this site, Farm Forestry Timbers Society do not accept liability for any consequences arising from reliance on the information published. If readers have any doubts about acting on any articles they should seek confirming, professional advice.