Membership
Regional branches are the lifeblood of the Farm Forestry Association. Branches hold regular field days and events and each branch has their own page where you can find out more.
This is where members can archive information such as research trials, reports, AGM records etc.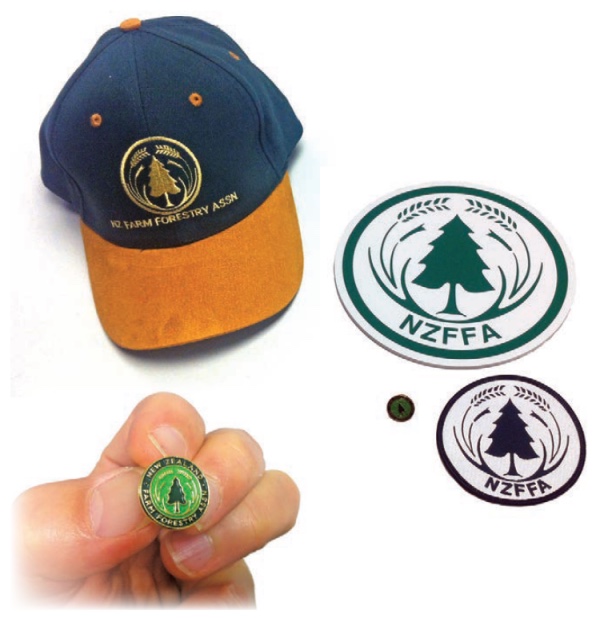 Individual prices are given below along with special deals if you buy more than one item at a time. These prices include all the extras such as postage, packing and GST. If you want any of these badges or a cap just give Glenn in the national office a call on 04 472 0432 or try any of the other methods such as post or email.
Cap $25
Gate sign $7.50
Jersey badge $7.50
Lapel pin $7.50
Gate sign, jersey badge, lapel pin all for $15
Gate sign, jersey badge, lapel pin and cap, all for $35
Gate sign/jersey badge/lapel pin (3 items) $15.00
Gate sign/jersey badge/lapel pin/cap (4 items) $35.00
(All prices include GST, and packing & postage within NZ. International delivery POA)
Contact admin@nzffa.org.nz or post your order to NZFFA, PO Box 10349, The Terrace, Wellington 6143
---