NZFFA Membership page
Advertisement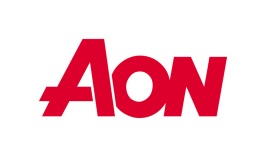 Aon are pleased to announce that they have teamed up with Insurance Facilitators to offer forest insurance solutions for NZFFA members.
Members are able to purchase Insurance for a range of exposures and perils in respect of standing timber and in particular fire and wind cover.
Forest owners need to consider the financial impact of the loss of trees and the cost associated with the removal of debris as well as their obligations to replant.
Aon can also assist with arranging the appropriate cover for liability and related risks, particularly Forest and Rural Fires Act exposure, which is increasingly important as costs continue to rise.
To obtain a quote click here:
https://www.aon.co.nz/Specialty-(1)/Forestry
About Aon
Aon places standing timber insurance cover for more forest owners than any other broker in New Zealand. We have specialists who can advise you on the best solution for your needs.
About Insurance Facilitators & Catlin
Insurance Facilitators (an Underwriting Agency), established over 10 years ago, has been authorised as a cover holder for SJ Catlin & Others Syndicate 2003 at Lloyd's of London to enter into contracts of insurance and issue insurance documentation on its behalf.
SJ Catlin Syndicate at Lloyd's (Syndicate 2003), is the largest Lloyd's of London syndicate with a Standard & Poor's financial strength rating of 'A+' (Strong).
Do you or your branch have information you'd like to archive for the NZFFA membership into the future?
Because of the long timeframes growing trees, it is important to archive information such as research trials and reports so knowledge does not get lost to the past. If you know of recent or historical trials or interesting plantings please take the time to archive the information here ».
Promoting the NZFFA is always a good idea and many of you may have forgotten about the caps, badges and gate signs which can be purchased from the national office. As you will see the prices are very reasonable. I can confirm that the cap is good quality and I wear it regularly. If does not get blown off into a nearby deep gully it should last many years.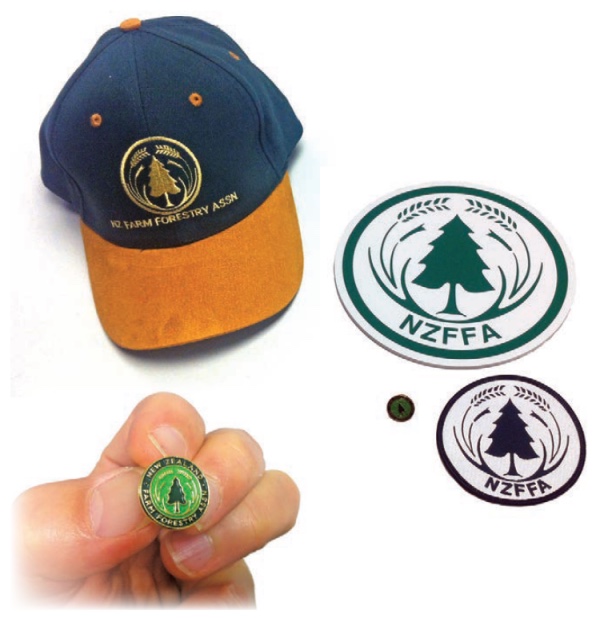 Individual prices are given below along with special deals if you buy more than one item at a time. These prices include all the extras such as postage, packing and GST. If you want any of these badges or a cap just give Glenn in the national office a call on 04 472 0432 or try any of the other methods such as post or email.
Cap $25
Gate sign $7.50
Jersey badge $7.50
Lapel pin $7.50
Gate sign, jersey badge, lapel pin all for $15
Gate sign, jersey badge, lapel pin and cap, all for $35
Gate sign/jersey badge/lapel pin (3 items) $15.00
Gate sign/jersey badge/lapel pin/cap (4 items) $35.00
(All prices include GST, and packing & postage within NZ. International delivery POA)
Contact admin@nzffa.org.nz or post your order to NZFFA, PO Box 10349, The Terrace, Wellington 6143
---