NZFFA Membership page
Advertisement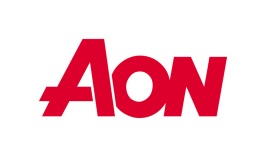 Aon are pleased to announce that they have teamed up with Insurance Facilitators to offer forest insurance solutions for NZFFA members.
Members are able to purchase Insurance for a range of exposures and perils in respect of standing timber and in particular fire and wind cover.
Forest owners need to consider the financial impact of the loss of trees and the cost associated with the removal of debris as well as their obligations to replant.
Aon can also assist with arranging the appropriate cover for liability and related risks, particularly Forest and Rural Fires Act exposure, which is increasingly important as costs continue to rise.
To obtain a quote click here:
https://www.aon.co.nz/Specialty-(1)/Forestry
About Aon
Aon places standing timber insurance cover for more forest owners than any other broker in New Zealand. We have specialists who can advise you on the best solution for your needs.
About Insurance Facilitators & Catlin
Insurance Facilitators (an Underwriting Agency), established over 10 years ago, has been authorised as a cover holder for SJ Catlin & Others Syndicate 2003 at Lloyd's of London to enter into contracts of insurance and issue insurance documentation on its behalf.
SJ Catlin Syndicate at Lloyd's (Syndicate 2003), is the largest Lloyd's of London syndicate with a Standard & Poor's financial strength rating of 'A+' (Strong).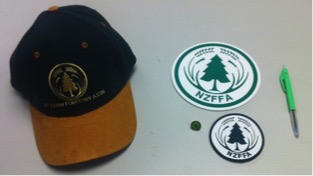 Cap $25.00
Gate sign $7.50
Lapel pin $7.50
Jersey badge (sew on) $7.50
Gate sign/jersey badge/lapel pin (3 items) $15.00
Gate sign/jersey badge/lapel pin/cap (4 items) $35.00
(All prices include GST, and packing & postage within NZ. International delivery POA)
Contact admin@nzffa.org.nz or post your order to NZFFA, PO Box 10349, The Terrace, Wellington 6143
---
(top)