Newsletter template
Farm Forestry Timbers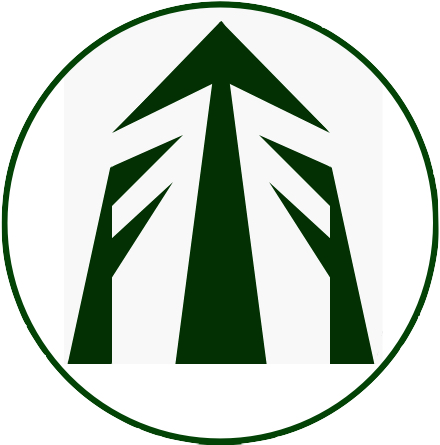 Newsletter template

Farm Forestry Timbers are an industry body representing the interests of specialty timber producers and users in New Zealand. We support and advocate for locally produced timbers going into local markets for quality products. We represent all facets of industry – membership ranges from growers right through to designers and users of timber.


Farm Forestry Timbers Society
Secretary:
Eric Cairns
178 Mangaroa Valley Road
RD 1
Upper Hutt
5371
04 526 7929
cairnse178@gmail.com
Secretary login
Newsletter editor:
Dean Satchell
dsatch@xtra.co.nz
In this newsletter:
---
Dean Satchell
Chair, FFT
If you have a story for this newsletter, please get in touch with Dean by email.
---
---
---
---
---
---
Disclaimer: While every effort is made to ensure the accuracy of the information provided on this site, Farm Forestry Timbers Society do not accept liability for any consequences arising from reliance on the information published. If readers have any doubts about acting on any articles they should seek confirming, professional advice.