Specialty Timbers New Zealand - the timber marketplace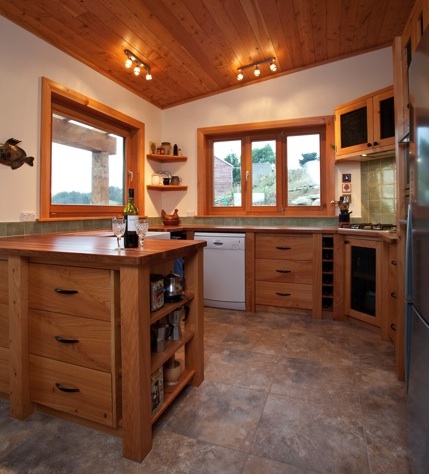 Browse the marketplace for free....
... or use the links above for everything you want to know about locally grown specialty timbers.
Register here to subscribe to our free newsletter ...or become a member and place free adverts in the marketplace.
About Farm Forestry Timbers Society
Farm Forestry Timbers Society is a not-for-profit incorporated society and industry body for promoting and facilitating distribution of locally grown specialty timbers in New Zealand. Specialty end uses require sustainability, natural durability or decorative appearance. We are a branch of the NZ Farm Forestry Association.
Farm Forestry Timbers (FFT) is an online community linking all aspects of the value chain: Buy timber, sell timber, provide a service, seek a service....all needs and requirements are catered for to ensure our locally grown specialty timbers provide premium products and uses they were grown for, sustainably into the future.
Contact Farm Forestry Timbers Society
Please note that your message might be published in the newsletter. If you don't want this then let us know.
Farm Forestry Timbers Society
C/- New Zealand Farm Forestry Association
National Office -
9th Floor, 93 The Terrace, Wellington
PO Box 10349, The Terrace, Wellington 6143,
New Zealand
Ph: +64 4 472 0432
---
Disclaimer: While every effort is made to ensure the accuracy of the information provided on this site, Farm Forestry Timbers Society do not accept liability for any consequences arising from reliance on the information published. If readers have any doubts about acting on any articles they should seek confirming, professional advice.