Farm Forestry Timbers grades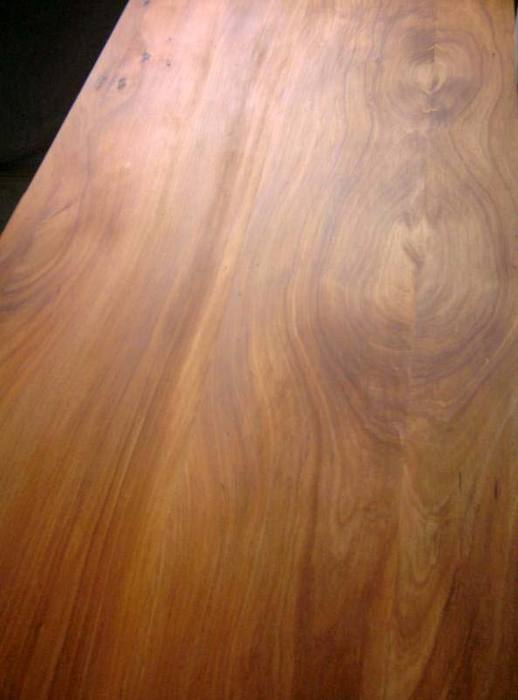 Information is provided here on grades for both the buyer and seller.
FFT grades meet or exceed those provided in NZS 3631:1988 Timber Grading Rules for the uses below and meet the requirements of the NZ building code:
Our grades are based on end use:
Select your end-use, then select your desired visual grade.
---
Ensuring product quality
Customers require certainty, an assurance that they will get what they expect. Providing consistent product quality is crucial for establishing and growing our market for specialty timbers.
Those wishing to sell graded timber would need to either meet our grading rules or those provided in NZS 3631:1988 Timber Grading Rules. Our grades are complemented by a pictorial guide showing feature which meets each grade, along with defect which doesn't.
Marketplace
Continuity of supply will only come with increasing demand. Its in our producers best interests to ensure only reputable participants belong to this network, reputable parties who require a stable long-term market for their wood and abide by the rules. Suppliers will only build a reputation by providing product which consistently meets the grade they specify. Here at Farm Forestry Timbers, customers will be able to provide feedback on their trades, an additional incentive to meet grade rules.
It is not the function of NZS 3631:1988 The New Zealand timber grading rules to detail the purposes for which a particular grade is to be used, but to establish quality classes for selection of timber. Farm Forestry Timber grades listed above meet or exceed the grades for the particular building applications given in NZS 3602 and therefore comply with the building code.
Contact Farm Forestry Timbers Society
---

Disclaimer: While every effort is made to ensure the accuracy of the information provided on this site, Farm Forestry Timbers Society do not accept liability for any consequences arising from reliance on the information published. If readers have any doubts about acting on any articles they should seek confirming, professional advice.