Cladding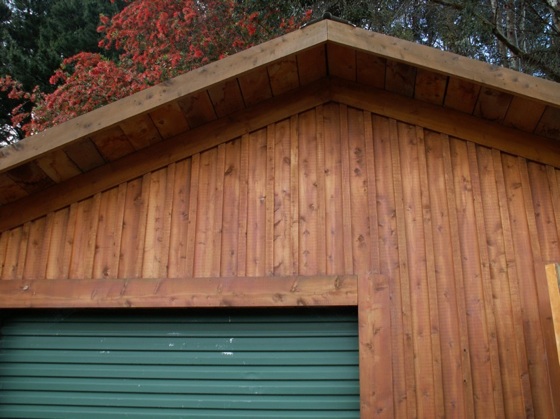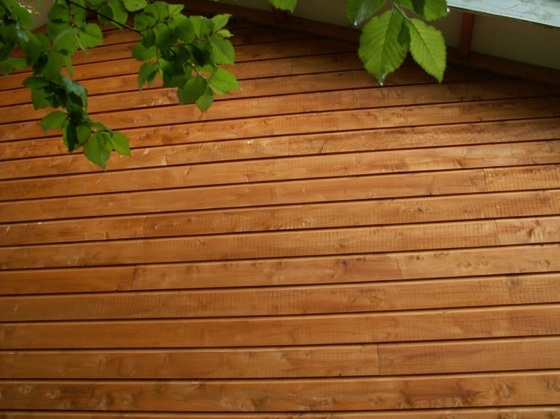 Our timber cladding comes from a truly renewable and environmentally friendly resource: Plantation forests and trees of naturally durable species. Specify natural cladding timbers with no preservative treatment from locally produced timber.
Specialty timber species most suitable for cladding include NZS 3602:2003 as referenced in the NZ building code, provided our cladding grades are specified.
Timber cladding is a warm, natural and durable product.
Usually available in the marketplace.
Timber cladding usually comes as either vertical board and batten, or as weatherboards. There are a large range of horizontal and vertical weatherboard profiles available but Rusticated and Bevel Back are the most common profiles. A range of profiles are available from your supplier and finished to either a bandsawn or smooth finish.
Cladding is available in either a smooth or bandsawn finish. The smooth finish is usually coated with a stain or oil and the textured bandsawn finish is either allowed to go natural silver-grey or coated.

Cladding can be stained or oiled to maintain the natural colour of the timber, or allowed to weather to a silver-grey tone. Bandsawn timber will soak up much more product than smooth timber. Darker coatings will attract heat and are more likely to warp the timber.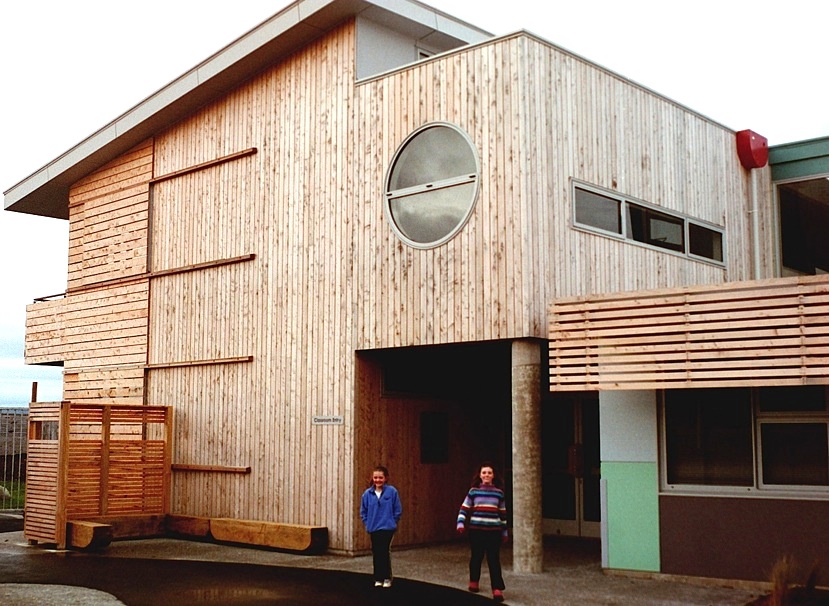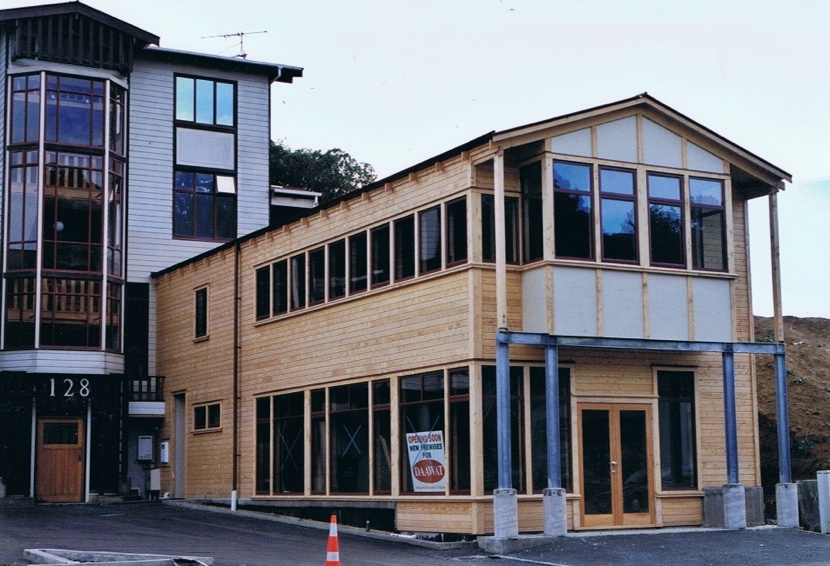 ---

Disclaimer: While every effort is made to ensure the accuracy of the information provided on this site, Farm Forestry Timbers Society do not accept liability for any consequences arising from reliance on the information published. If readers have any doubts about acting on any articles they should seek confirming, professional advice.