Furniture
New Zealand has a long tradition of producing quality furniture using local wood products, and nurturing the talent of local craftspeople. Unfortunately the industry has struggled to survive in recent years with the battle against imported furniture from countries with lower environmental and employment standards.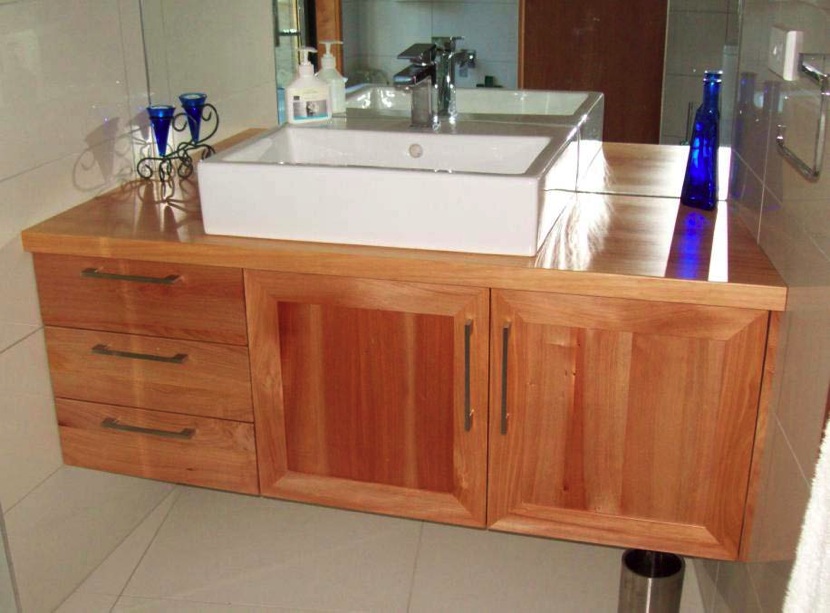 A crafted furniture piece becomes an heirloom that lasts for generations. Celebrate our local craftspeople, our fantastic locally produced timbers and support our industry.
Sustainably produced specialty timbers suitable for decorative end-uses including furniture, joinery and shop fitouts include:
Softwoods: totara, cypress species, macrocarpa
Hardwoods: Southern beech, poplar and eucalyptus
Use the showcase link above to view each of these species in use.
Usually available in the Marketplace.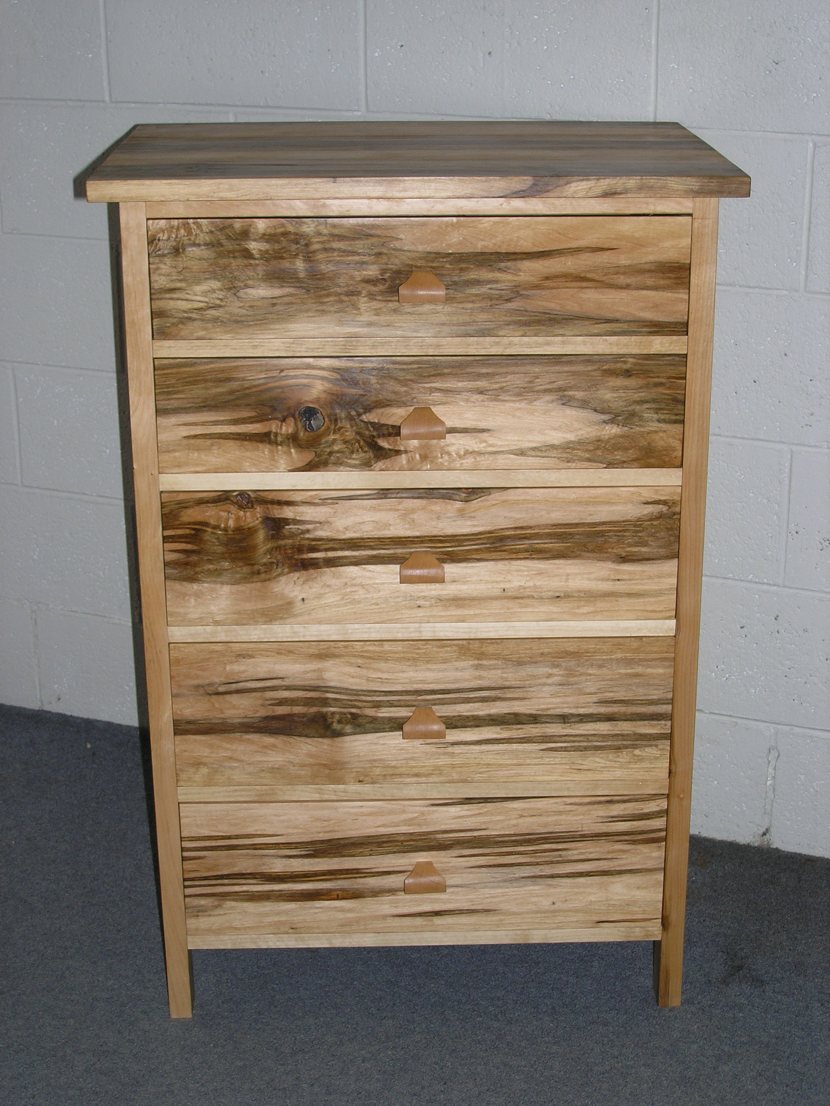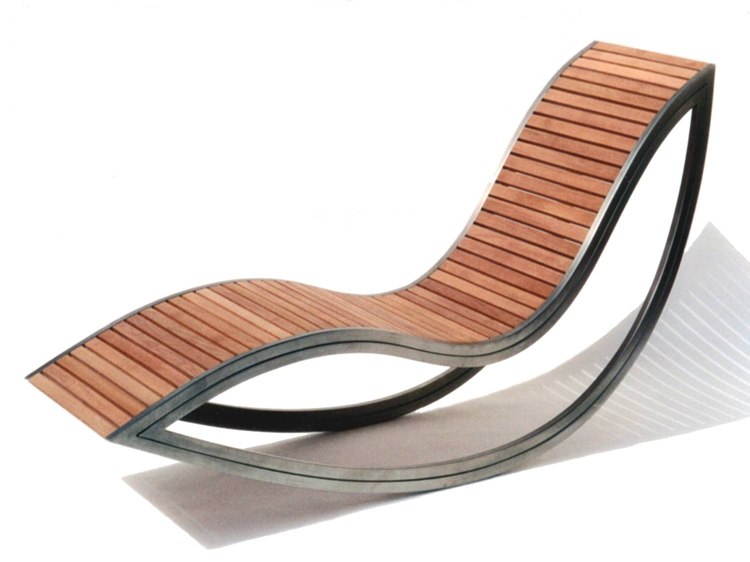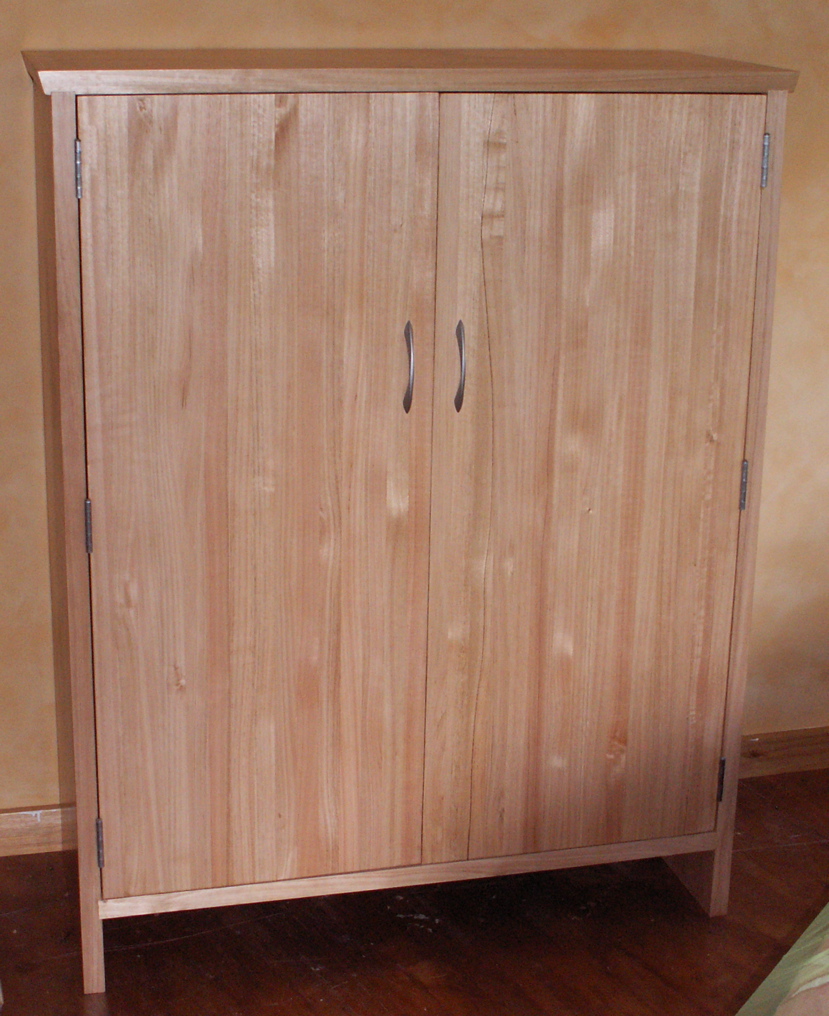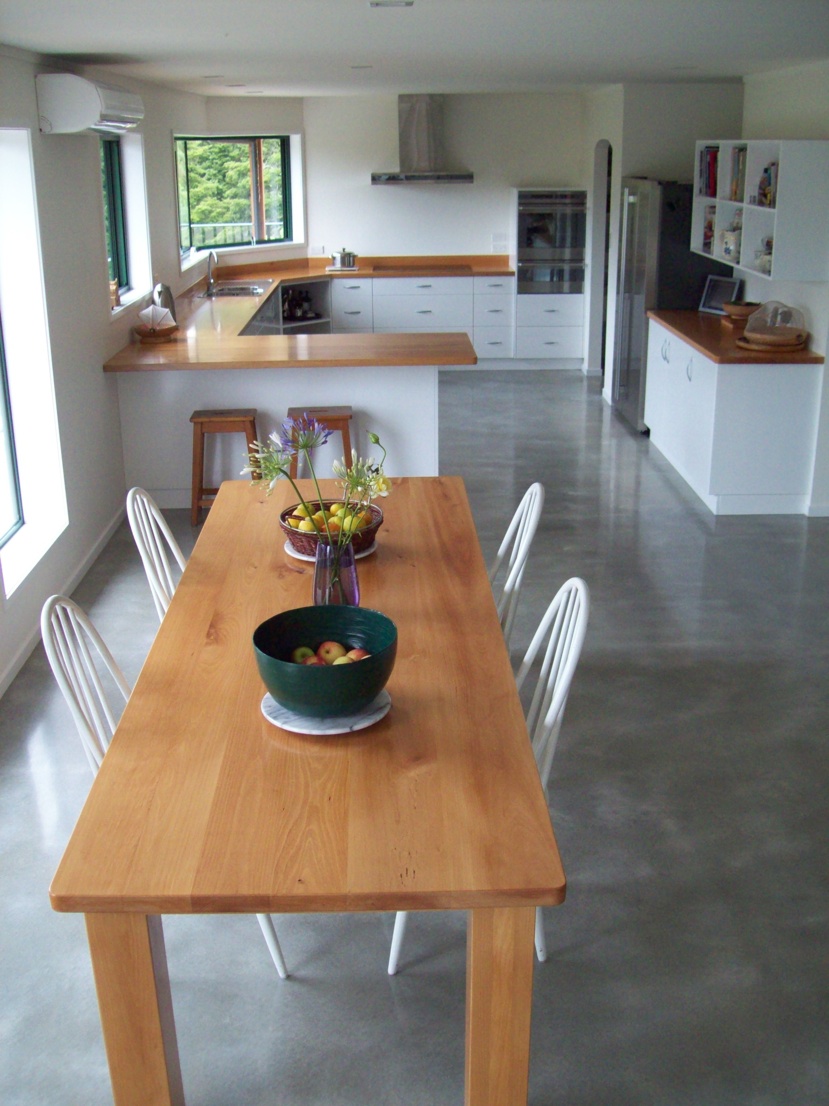 ---

Disclaimer: While every effort is made to ensure the accuracy of the information provided on this site, Farm Forestry Timbers Society do not accept liability for any consequences arising from reliance on the information published. If readers have any doubts about acting on any articles they should seek confirming, professional advice.