Timber For Sale
Poplar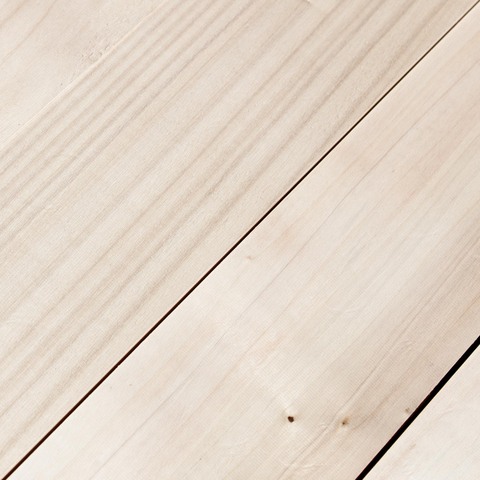 Wanganui / Manawatu / Wairarapa
Poplar a very useful and attractive timber. It is strong for its weight; is resistant to splintering; and if well-grown can be free of knots and defects. It treats well and can be used as a superior alternative to pine for fence rails, palings, decking, farm timber etc.

Poplar works well, has very little smell, and will take a stain for added colour. It can also be profiled into paneling for a clean, Scandinavian look. Please enquire if you are interested.

We have plenty of stock available in a range of grades & dimensions; both rough-sawn & dressed.
---
MacBlack
Region Wanganui / Manawatu / Wairarapa
Contact person: Alexander Reid
Phone:
Mobile: 0204 622 255
Email: sales@macblack.co.nz
Website: http://www.macblack.co.nz
Listings by MacBlack
---
Disclaimer: While every effort is made to ensure the accuracy of the information provided on this site, Farm Forestry Timbers Society do not accept liability for any consequences arising from reliance on the information published. If readers have any doubts about acting on any articles they should seek confirming, professional advice.