Farm Forestry Timbers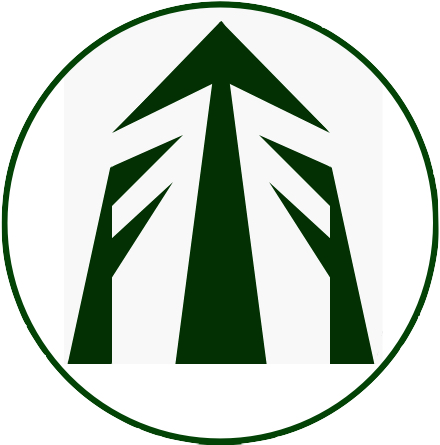 Specialty Timbers newsletter 18, April 2019

Farm Forestry Timbers are an industry body representing the interests of specialty timber producers and users in New Zealand. We support and advocate for locally produced timbers going into local markets for quality products. We represent all facets of industry – membership ranges from growers right through to designers and users of timber.


Farm Forestry Timbers Society
Secretary:
Eric Cairns
04 526 7929
cairnse178@gmail.com
President:
Dean Satchell
dsatch@xtra.co.nz
Treasurer:
Angus Gordon
angusg@xtra.co.nz
Newsletter editor:
Dean Satchell
dsatch@xtra.co.nz
Councillor:
Eric Cairns
cairnse178@gmail.com
Committee
Vaughan Kearns
ruapehusawmills@xtra.co.nz
04 972 3617
Malcolm Mackenzie
macali2018@gmail.com
07 873 7728
RW & S Carter
unca.rokit@xtra.co.nz
07 896 7020
Kees Weytmans
kees@forestmeasurement.co.nz
06 862 5444
Graham Smith
miraka1@outlook.com
07 872 2853
Li Legler
li@legler.org
In this newsletter:
---
Editorial - Building System Legislative Reform Programme public consultation
The Ministry of Business Innovation & Employment (MBIE) administer the building code and are proposing major changes to NZ's building laws to:
increase the quality of information about building products;
hold people accountable for building products and their use; and
reduce the risk of defects in building work.
They are also proposing to strengthen the framework for product certification.
So how might this affect growers and producers of specialty timbers? Well, I have concerns around product assurance and in particular product certification for building products.
Dean Satchell
Chair, Farm Forestry Timbers Society
---
My focus for the last year has continued to be the three standards committees I sit on. The standards relevant to timber design and timber in buildings do not come up for review regularly, but do have a significant impact on the use of timber species in New Zealand. Therefore I have dedicated my available time to these standards, NZS 3602, NZS 3640 and NZS 3603 in order to have the greatest influence possible on outcomes. I continue to hope that these standards will be cited in the building code by the end of the year. Apologies for not producing regular newsletters.
Dean Satchell
---
Farm Forestry Timbers society will be holding our Annual General Meeting on Wednesday 15th May 2019 at 2pm, at the Kauri room, Distinction Hotel Rotorua.
---
Supplier Of Cryptomeria japonica
Longridge Farms Ltd Hawkes Bay Cryptomeria japonica - Japanese cedar. 36 year old trees pruned to 6.5 metres....
---
Supplier Of Eucalyptus nitens logs
Longridge Farms Ltd Hawkes Bay 31 year-old trees, ultra-high pruned, large diameter trees. Professionally mea...
---
Supplier Of Eucalyptus regnans logs
Longridge Farms Ltd Hawkes Bay 32 year-old trees, ultra-high pruned, large diameter logs. Professionally meas...
From: STUART BOULD
S.BOULD@GMAIL.COM
Message: 8 years on and I still have quake damage to repair,-- 2 x Lawson round wood poles 200mm SED x 4.8m. These are /were ridge pole supports and a feature of my WR Cedar log home. Any sources from Nth Otago, Canterbury, to top of SI would be very welcome. Thanks Stu Bould
From: Darrin Jones
darrin.jones@fonterra.com
Message: Hi, Do you sell dry rough sawn Red Beech. I am looking for some to have a go at building a harp
From: Emma Paki
funkywhare@gmail.com
Message: Where can I buy Paulownia tomentosa and at what price please.
---
---

Disclaimer: While every effort is made to ensure the accuracy of the information provided on this site, Farm Forestry Timbers Society do not accept liability for any consequences arising from reliance on the information published. If readers have any doubts about acting on any articles they should seek confirming, professional advice.