Members can place adverts here.
To join click here.
Start typing into the search box or click on these terms...
Timber For Sale

Eucalypt Fastigata


150x25 R/sawn,well seasoned,graded,suitable for flooring,furniture or any other...
---
---
Timber For Sale

Blackwood timber for sale
Diverse Tree Species. Northland

Rough sawn, air dried, ungraded timber, 6x2 and 8x2.
---
---
---
Timber For Sale

Flooring
Diverse Tree Species. Northland

Eucalyptus saligna 150x25 heart, quartersawn. Has been cut for over 2 years. In...
---
Supplier Of

Full Cycle Woodcrafts


FOR SALE Beautiful coffee tables made on-farm from blackwood and silky oak tre...
---
Supplier Of

Poplar logs


To be harvested near Palmerston North in February, 20 poplars pruned to 6.5m, d...
---
---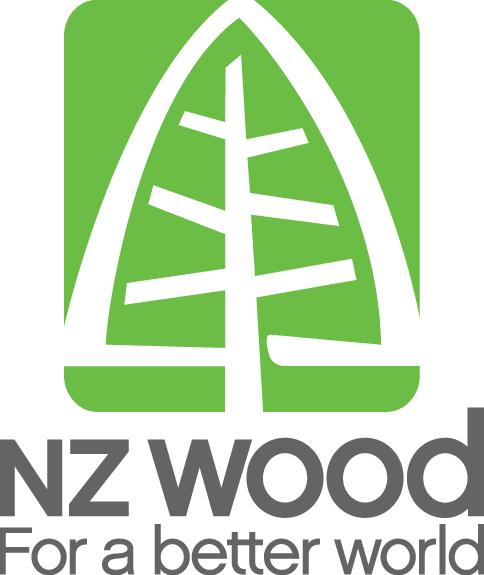 Disclaimer: While every effort is made to ensure the accuracy of the information provided on this site, Farm Forestry Timbers Society do not accept liability for any consequences arising from reliance on the information published. If readers have any doubts about acting on any articles they should seek confirming, professional advice.