Painted apple moth: Aerial strategy paying off
From Biosecurity 41, February 2003.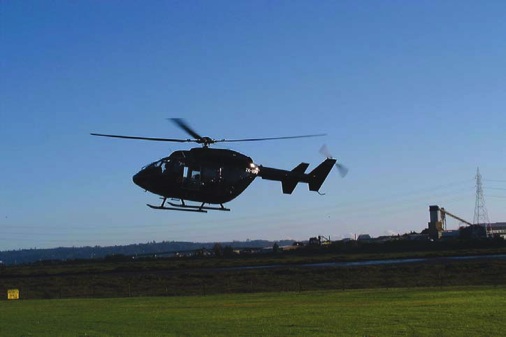 After five completed sprays of the extended painted apple moth zone, trap catch monitoring is showing the aerial strike against the moth is having a real impact.
Ian Gear, Painted Apple Moth Project Director, is confident the decision to use aerial eradication methods on the painted apple moth is paying off and is quietly optimistic that the team will succeed in wiping out the pest. His view is supported by the scientific results and the assessments of the scientific advisers to the project.
Advisory group backs approach
Ian also says the science advisory group agrees the painted apple moth team has made more progress in a shorter time than initially expected.
"The science advisory group fully supports continuation of the current approach. The group believes that the project, which is being operated as planned, should deliver the desired results," says Ian.
"The challenge we are faced with is not too different to a bushfire. Data on the density of painted apple moth finds within the targeted zone show we have effectively dampened down large pockets of the previous moth populations.
Hot spots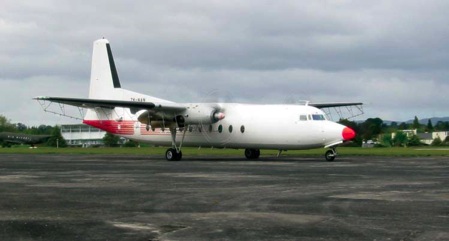 "The population data we are collecting show that the project is nearing the position of being able to increasingly focus on eradicating residual populations of the moth inside the current zone and wiping out any hot spots beyond the fringes of the zone.
"To this point there has been one hot spot, in Hobsonville, outside the 8,500 hectare zone and we have the resources and flexibility to deal with this type of find.
"Returning to the parallel with fire-fighting, we are achieving an increased level of containment but we need to accept that total eradication takes time," says Ian.
The science advisory group met on 20 December. A key topic for its next meeting in February will be options for eradication of painted apple moth in areas where terrain and vegetation canopies lessen the effectiveness of aerial spraying.
The group will contribute to a planned review of the eradication project in April 2003.
Ian Gear, Project Director Painted Apple Moth
&nbsp