A new approach to saving elms
Rebecca Ganley, New Zealand Tree Grower August 2011.
Anyone who has a healthy elm tree on their land can count themselves as lucky. Dutch elm disease, caused by the pathogen Ophiostoma novo-ulmi, has become one of the largest tree epidemics ever known. It destroyed over 100 million elms worldwide in the last century, indelibly altering the rural and urban landscape in many parts of Europe and North America. Now present in the greater Auckland area, it could wipe out over 90 per cent of elms in New Zealand if efforts to control the disease are not successful.
Eradication abandoned
Dutch elm disease was first discovered in New Zealand in December 1989 in an inner Auckland city park. Immediately after the disease was discovered an eradication campaign was begun. Eventually this campaign was abandoned and local authorities took on responsibility for managing the disease. The control programme is now focused on identifying and removing infected elm material and preventing the spread of the disease by restricting the movement of elm produce in Auckland.
Researchers worldwide are looking at new methods for sustainable control of tree diseases. In New Zealand, Dutch elm disease is being used by Scion as a test system for biological control methods using viruses. The aim of Scion's research project is to introduce a virus, d-factor virus specific to O. novo-ulmi, into New Zealand's pathogen population to reduce the pathogen's virulence. If successful, the virus will reduce the number of dead elms and slow disease spread to other parts of the country.
Susceptible to viral control
New Zealand is uniquely situated to use this form of biological control as we currently have a small population of the Dutch elm disease pathogen with low genetic diversity. It is expected that a genetically uniform pathogen population will be more susceptible to viral biological control agents than a genetically diverse population.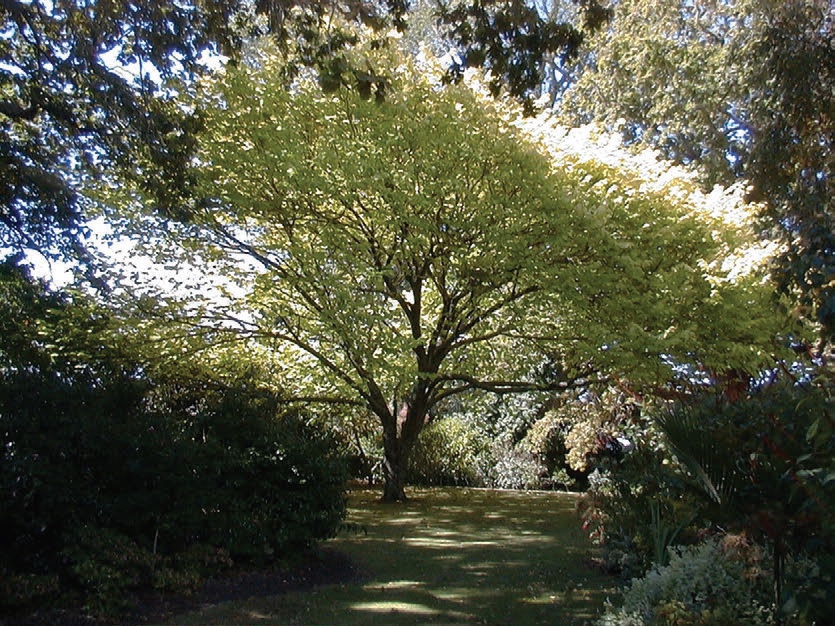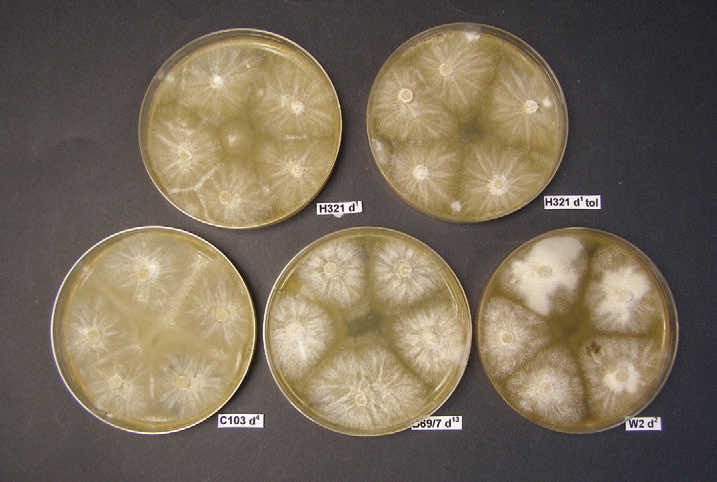 Scion has imported New Zealand isolates infected with specific viruses into quarantine facilities for rigorous testing. Data obtained from experiments will be used to select the most effective viruses for biological control of this pathogen. Release of the most promising candidate will be undertaken once ERMA gives consent.
A team of national and international experts on Dutch elm disease and forest pathology from Scion and Forest Research UK are undertaking the research.
Success with this research project will change the way in which newly established pathogens of trees are treated, and allow new and alternative control options to be considered. The research will provide us with alternative and sustainable methods to deal with other diseases that threaten our urban landscapes. It also has the potential to protect commercial and indigenous tree species.
Rebecca Ganley is a forest pathologist for Scion