Small Forests & Woodlots
A guide to conducting forest health assessments and sampling:
WOOD DEBRIS
Wood debris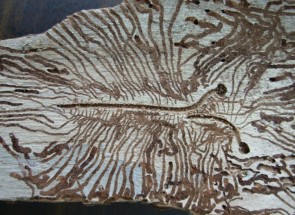 Stumps, logs and slash are the best places to find wood and bark borers. It is important to make this assessment as many potentially serious pests of live trees not recorded in New Zealand will breed in dead or unthrifty material.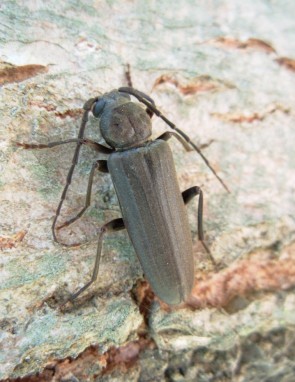 Also, a number of established and native insects can seriously limit storage or salvage times for round-wood kept in the forest.
Sapstain fungi
Well-known to anyone who has tried to split 'dozey' pine logs. Sapstain fungi seriously de-value logs and can often be associated with insect attack. Remove round-wood promptly.
Sampling
Generally destructive sampling is not a problem in wood debris so the use of saws, axes and chisels for investigation are the norm.
For insects, collect adults and larvae and place in a plastic tube with ventilation holes. Ideally gently pack down the tube with pieces of paper towel to prevent the insects 'knocking about'.
&nbsp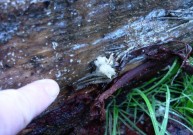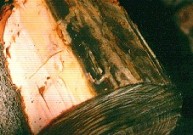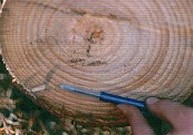 ---