Small Forests & Woodlots
A guide to conducting forest health assessments and sampling:
PACKAGING SAMPLES for MAILING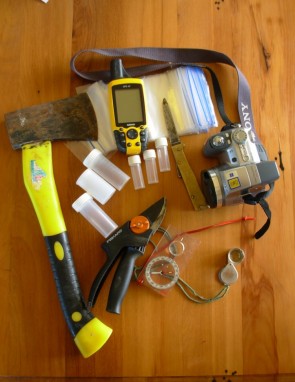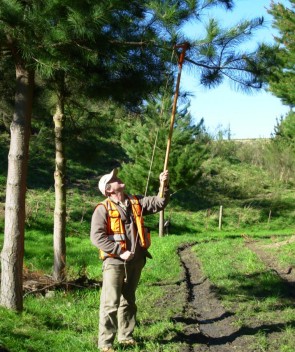 If any samples are collected it is important they reach the diagnostic laboratory in as good a condition as possible. Treat samples as you would for packaging perishable food.
Plastic bags will keep foliage and plant matter fresh, but keep them cool and out of the sun.
Mushrooms are very difficult to transport. But wrap them in paper, NOT PLASTIC which will make them sweat and decompose.
For insects both hard (beetles, etc) and soft (aphids, caterpillars, etc). Place in a plastic tube with a piece of tissue and punch small holes in the lid for ventilation.
For smaller foliage-inhabiting insects, collect a largish sample of foliage with insects attached and place in a plastic bag. Don't use glass tubes or jars for mailing.
If a host tree identification is required, try to include enough additional material to help with this. If possible include flowers, fruits, seeds and a description the tree form and habit.
Useful Links:
Collecting and sending samples (The preparation and curation of insects)
&nbsp
---