Small Forests & Woodlots
A guide to conducting forest health assessments and sampling:
OVERALL TREE HEALTH and FORM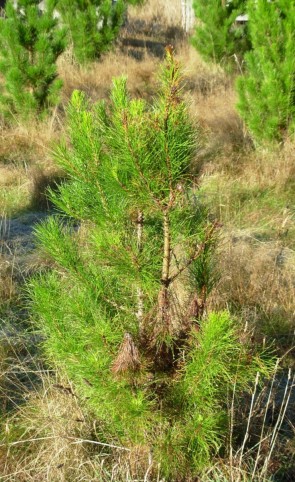 A number of pests and nutrient deficiencies affect tree form. Periodic dieback or lesions due to insect attack or pathogens can also cause poor form or stem/wood defects. This despite outwardly appearing healthy with good colour and foliage retention.
Generally, any loss of apical dominance in plantation species tree is not normal or desired, so it is important to get to the bottom of what is causing poor tree form.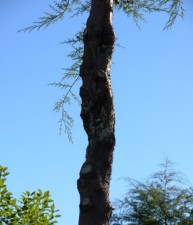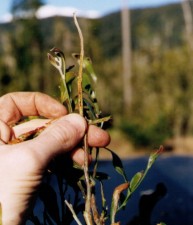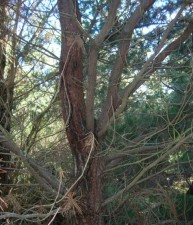 &nbsp
---