Temperature
Temperature is defined as follows: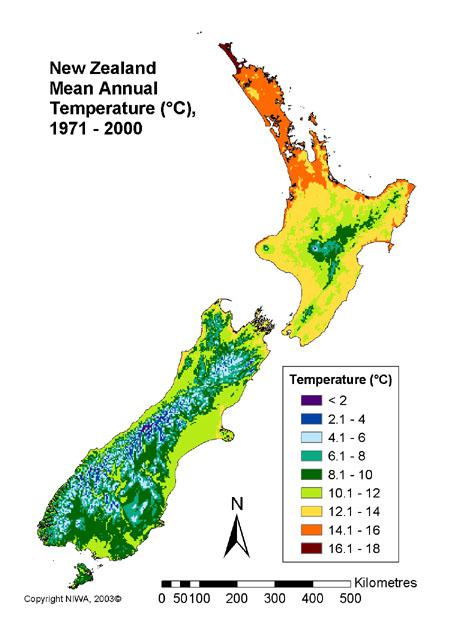 These attributes represent mean annual temperature ranges. Select your temperature range above for species adapted to that range.
Tree species are adapted for the climate they naturally grow in. Mean average temperature indicates temperature extremes along with level of snow and frost, both of which can be damaging to some tree species.