The cost of monitoring consents
Hamish Levack, New Zealand Tree Grower May 2013.
My neighbour David Smith and I needed to up-grade a couple of kilometres of steep road which crossed a river twice in order to get wood out of our forests. We had to obtain various consents from the Greater Wellington Regional Council to progress the associated earthworks.
That initial compliance was expensive, but after several months we became aware we had been paying about $1,000 a month just to monitor one of the consents. Our roading manager asked for clarification and received a letter from Greater Wellington Regional Council saying that a new site scoring system had been introduced. This was 'to assist with the compliance monitoring of earthwork consents.' Ours was one of the several sites chosen. The system aimed 'to identify what erosion and sediment control measures meet best practice, and what measures require further improvement.'
Not having skilled staff to do the work itself, the council had contracted a specialist to do the monitoring. They said that we were lucky to have been chosen because this specialist was likely to be able to impart 'knowledge and experience of considerable value to us.'
Challenging the council
Our roading manager was reluctant to challenge the council because he did not want to gain a reputation of being a consistent dissident needing firm sitting on. Therefore David and I, as the forest owners, did the challenging. We wrote a letter to the council asking whether we were being monitored for compliance with the conditions of the resource consent, or if the monitoring was being done for wider research purposes.
We noted that no work had been done on the road over the winter months, and that being the case, why was anything monitored? We asked why the council had chosen ours, and not all sites where earthworks were going on, to do such monitoring. We also asked how exactly would the result of monthly measurements, rather than perhaps two-monthly or six-monthly measurements, be of considerable value to anybody?
We questioned what trends the allocated specialist had shown, and if there had been no trends, why did measurement need to continue. In addition, we queried why we were we not invited to be present when he did the measurements.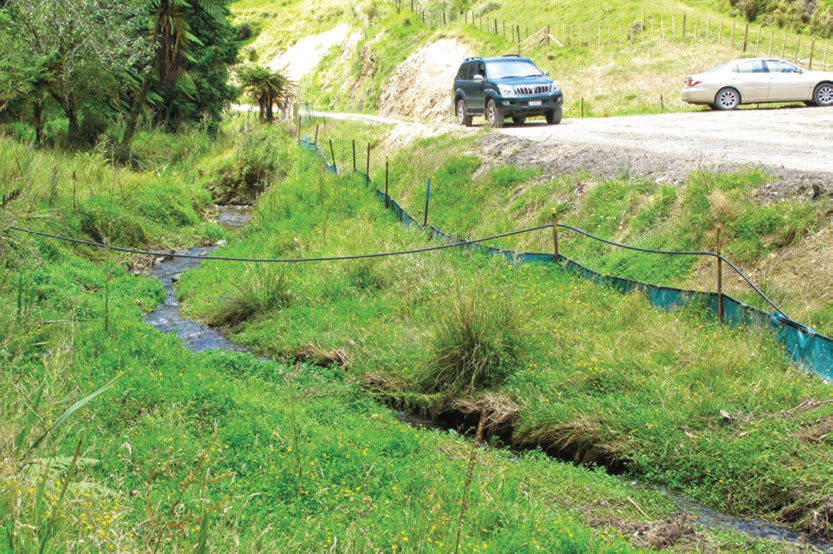 Modest success
As a result of our letter, Sonia Baker, the environmental manager, invited us to meet her. To her credit she was receptive and apologetic. Among other things she agreed that −
Communications had not been handled well by the council
The autocratic tone of written letters from the council had not been inappropriate
There should have been more consultation
We should have been notified when site visits had been made.
Later she informed us that the objections we had raised made for 'very interesting discussions' among her team and that monitoring would no longer be necessary on our site.
David and I had saved ourselves spending several thousand dollars over the next few months. It was a shame that we had forked out several thousand dollars unnecessarily beforehand.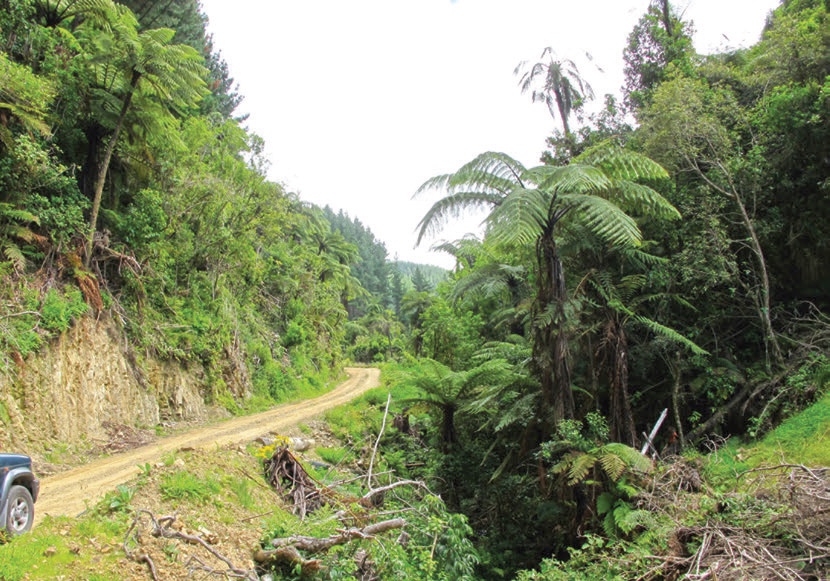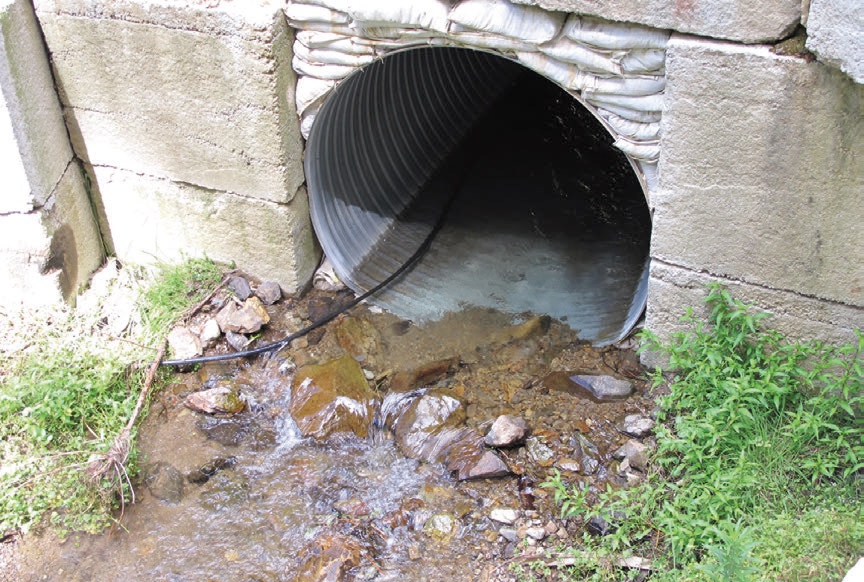 Lessons
Local authorities often lack an understanding of the net benefits of exotic forestry and get badly out of touch with reality. Unless you are vigilant, you can suddenly find that you are burdened with a district plan which makes it illegal, or else very costly, to do what you used to be able to do, or thought you were able to do by right. It may take years to rectify unfair rules once they are in place. Compliance is costly and, unless you are careful, council auditing can become unreasonably expensive.
Local authorities can be intimidating. Frequently they will provide a tsunami of complex information couched in bureaucratic language. However it is definitely worthwhile not to let yourself be overwhelmed, and to put the effort into querying impositions that seem unreasonable. Forest managers can provide useful advice but may be inhibited in what they feel they can say to the local authority. Work together with fellow forest and other rural land owners.
Hamish Levack is a member of the National Executive