Landcare Trust Award for Innovation in Sustainable Farm Forestry 2020 - Jeff and Linzi Keen
New Zealand Tree Grower February 2021.
The farm Tomogalak Gorge in northern Southland covers 870 hectares of rolling medium hill country with 700 hectares of effective grazing land run as a mixed sheep and beef farm. There are 170 hectares of reserves, trees and native regeneration consisting of 30 hectares of river reserves, 12 hectares of Landcare Trust reserves, 59 hectares of production forestry and 70 hectares of regenerating bush.
Landcare Trust recognition is the last in a long list which dates back to 2005 when Jeff and Linzi were Southland Ballance Award winners. In 2019 they were Environment Southland Community Award winners for Environmental Leadership in Farm and Land Management. They have also had other recognition between these dates along with producing the first farm environment plan for Southland. Jeff has continued to progress farm planting, river protection and native regeneration which was started by his father.
Jeff and Linzi have recently switched to a regenerative farming philosophy and have replaced fertiliser with biological alternatives. Planting has focused on less productive land and gorse country – the main species being radiata pine, Douglas-fir and macrocarpa.
Water is a feature of the property with all ponds, creeks and waterways fenced and planted. Native plantings are also a feature. For example, Jeff and Linzi have used a range of species to shelter cattle yards and a silver beech shelterbelt greets you as you arrive at the property, not something you see very often.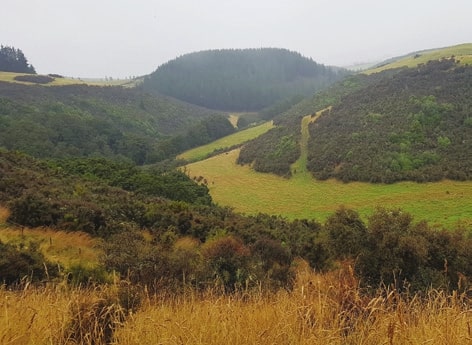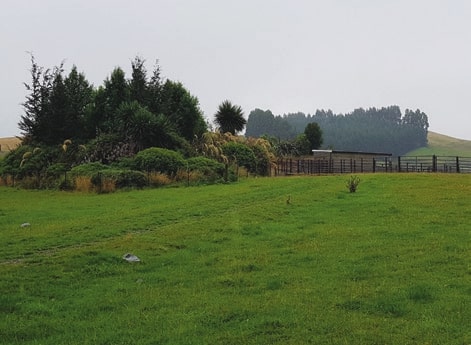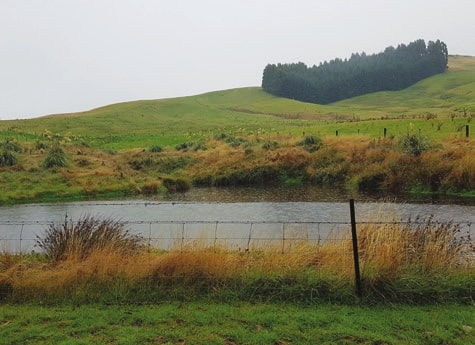 Other Awards for 2020
The Michael Hay Memorial Award was presented to Michael Gravatt. Two Joll Hosking Distinguished Service Awards were presented. The first was to Steve Wilton for his work over the past six years representing small-scale forestry on the Forest Growers Levy Board.
The second Joll Hosking Distinguished Service Award was presented to Don and Lynne Wallace. Don has been a member of the Executive for many years and is the current NZFFA treasurer. Lynne was the main organiser of the November AGM and conference.