Corruption in forestry has serious long-term consequences
From New Zealand Tree grower May 2017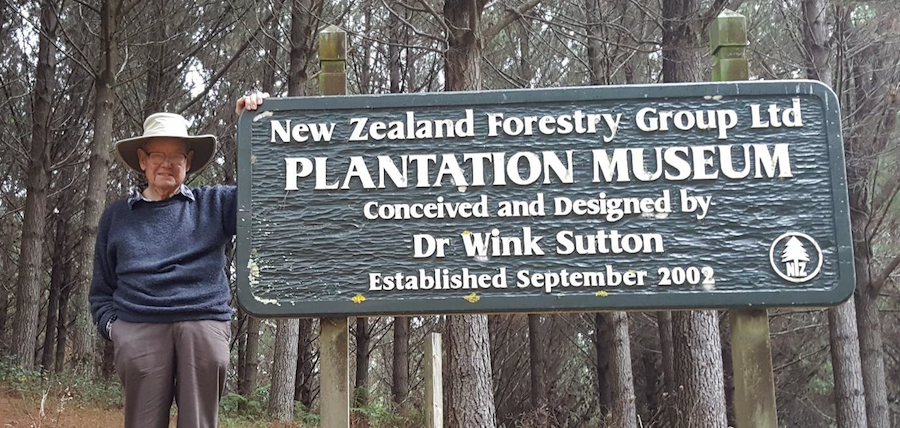 Interpol has estimated that the annual global cost of corruption in the forestry sector is of the order of US$29 billion. This supply of wood has had the effect of suppressing global timber prices by seven to 16 per cent. 'Bribery is reported as the most common form of corruption in the forestry sector. Other forms of corruption, in order from most to least common after bribery, are the following – fraud, abuse of office, extortion, cronyism and nepotism.'
This corruption has consequences far beyond stealing revenue that should have gone to governments or private forest owners. Most concerning is that it reduces the financial return to legitimate forest owners. As a result, there will be less money available for forest management.
Because, over a rotation, forestry labour expenditure accounts for the bulk of forest management costs, I used to consider forestry as being a labour intensive industry. However, a Canadian forest economist challenged this reasoning. Although forest management costs are generally labour-related, there is very often no financial return until the forest is finally harvested and the wood is sold. Forestry should therefore be treated as a capital-intensive industry. Forestry is probably the most capital intensive of all the world's major industries.
Providing that the logged forest is not converted to another land use such as palm oil plantations, all indigenous forests eventually regenerate. However, intensive forest management can hasten when the forest can be harvested again.
Compared with plantations of fast growing introduced tree species, such as radiata or some species of eucalypt, managed indigenous forests are generally slower growing and therefore require longer rotations. A managed indigenous forest is generally more capital intensive than plantations. Unless there is money available for intensive forest management there will be little or no management. A minimally managed or an unmanaged indigenous forest requires longer rotations with lower harvest volumes and lower financial returns.
The consequence of forest corruption is not just that there will be less money for future forest management but that there will be less future income as well as lower volumes of wood available for harvest. If, because of current corruption future wood harvests are to be reduced, is not forest corruption in effect stealing from future generations?
---
---
Disclaimer: Personal views expressed in this blog are those of the writers and do not necessarily represent those of the NZ Farm Forestry Association.