Conference 2019
Some sponsors supporting Conference 2019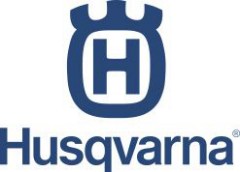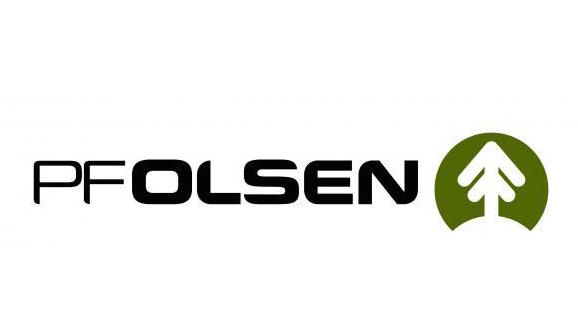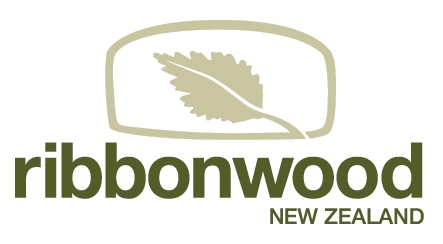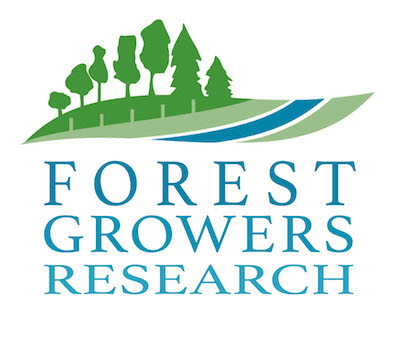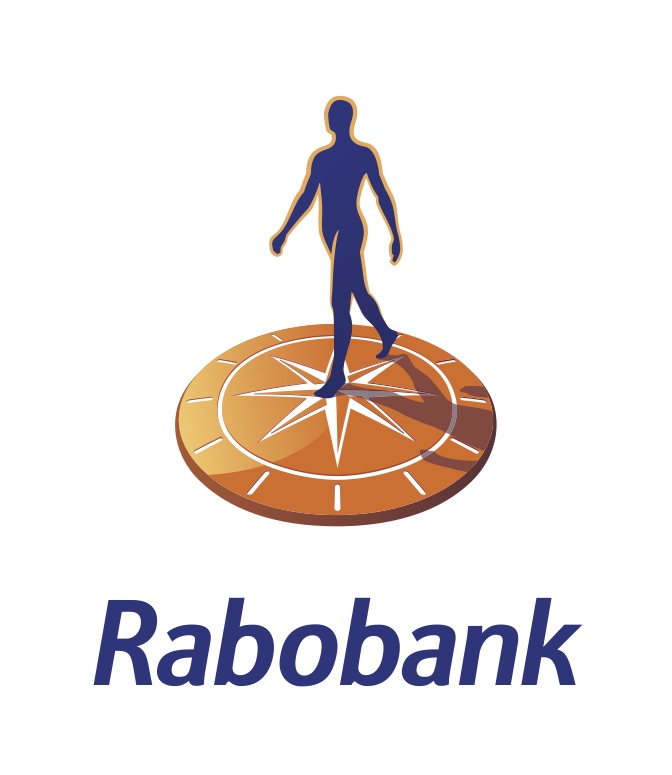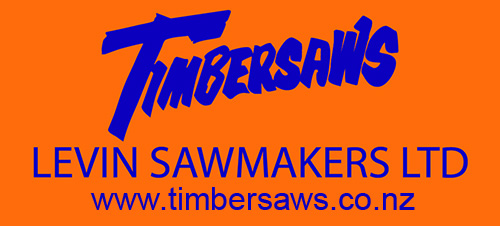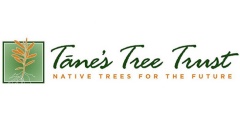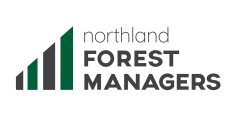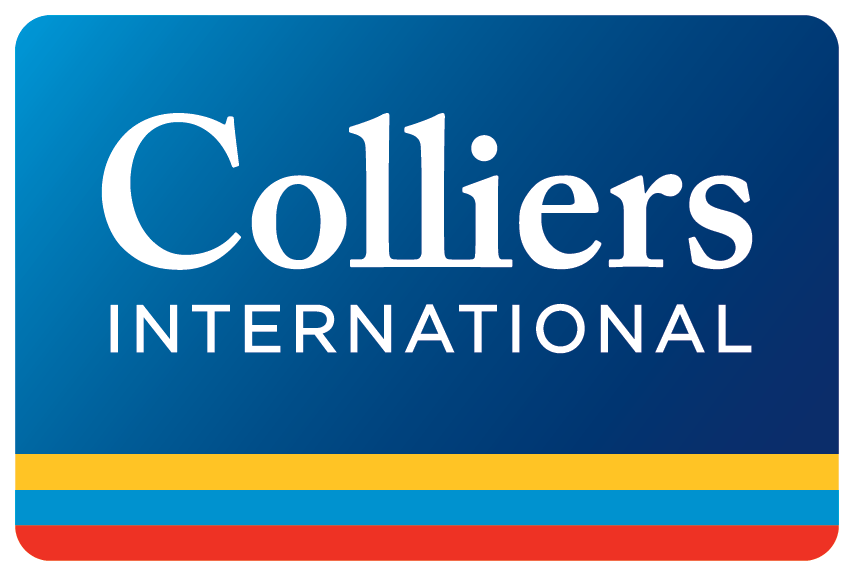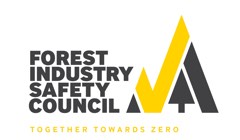 Partners Programme:
Keen to explore Rotorua? Check out what is on offer:
There may be an organised tour of selected attractions arranged - please indicate your interest in this when completing the registration form.
"Fast Forward" 15-20 May 2019, Rotorua
The Bay of Plenty Branch welcomes you to the 63rd Annual Conference that will be based in Rotorua with field-trips across the Bay of Plenty.
This Conference and Expo will bring together: technical and economic information, land owners and investors, service providers, new technologies and policies, new ideas and fresh perspectives, along with plenty of time to catch up with old friends and make new acquaintances.
Organised by the BOP Branch of the NZ Farm Forestry Association, this is an Annual Conference at a water-shed moment in forestry. Key issues for farm foresters at this time include:
Land-use and the One Billion Tree initiative
National Policy Statement on water quality
Launch of the NES-FP and proposed changes to the ETS
Productivity Commission's Low-Emissions economy report
The vote for continuance of the Forest Grower Levy
Conference Programme
Venue: Distinction Hotel Rotorua, Fenton Street Rotorua www.distinctionhotelrotorua.co.nz
Wednesday 15 May 2019
Registration throughout the day
The Conference starts with special Action Group meetings, and a free evening in Rotorua.
Thursday 16 May 2019
Registration throughout the day
Thursday's agenda includes the NZFFA Annual General Meeting and National Council Meeting.
There will be pre-dinner drinks followed by the Conference Opening Dinner at Distinction Hotel Rotorua.
Friday 17 May 2019
Conference Day 1
The first day of the conference will be focussing on an analysis of current topics including a description of the small scale investors in NZ, how to make small scale forest investment more attractive, and how the interests of small scale forest owners are represented.
The day will conclude with pre-dinner drinks followed by an Awards Dinner at the Distinction Hotel Rotorua.
Saturday 18 May 2019
Conference Day 2
The focus of Day 2 will be on solutions and actions for the future, including sessions on getting more trees planted, future directions for NZFFA, and solutions for structure and funding. The evening is free for delegates to explore the city of Rotorua.
Sunday 19 May 2019
Field Trip: NZ Farm Forestry for Families – A future model for land-use
This field trip will take delegates to Clearwood Roydon Downs farm forestry. The trip will be looking at land use, forest investment, carbon, species and harvesting.
Monday 20 May 2019
Post-Conference Tours
Participants can choose one of two options for post- conference tours:
Tour One: Bay of Plenty Forestry Supply Chain will be visiting Port of Tauranga, a full stems harvesting operation, full stems cartage and a full stems merchandising yard.
Tour Two: Future Forests will take delegates to Red Stag Sawmill, Redwoods Forest, Scion, and to view stream-side planting at Hamurana.
Please note on your registration form your preference of tour. These field tours have limited spaces available. Places will be allocated on a first come first served basis
Both tours will be full day trips, leaving and returning to the Distinction Hotel Rotorua.
Further details relating to the field day and post-conference tours will be provided over the following months.
Accomodation
Distinction Rotorua Hotel
Superior Rooms: $185.00 incl. GST per room per night based on single, double or twin share occupancy
Deluxe Rooms: $205.00 incl. GST per room per night based on single, double or twin share occupancy
IMPORTANT NOTICE – The host hotel has advised the conference committee that due to a few large events in Rotorua, coinciding exactly with our 2019 Annual Conference, hotel and motel accommodation is going to be in short supply. We strongly advise delegates to book their accommodation now to ensure you do not miss out. The Distinction Hotel has a limited number of rooms available, as do adjacent motels – Regal Palms Resort, Birchwood Spa and Alpine Motel. To get the best rate, indicate you are attending the NZFFA Conference.
DO NOT DELAY – If you want to secure your room(s) for the conference, at the Distinction or anywhere in Rotorua, you are well advised to book now and avoid disappointment. One of the other events is massive. It is TRENZ – the single largest national tourism operators annual conference in the country and of course the big tourism operators invite their business partners to this showcase event. Please act quickly – if you wait too long – you could miss out altogether.
To Book Accommodation Click Here »
Transport
No vehicles permitted on field trips.
Buses will collect attendees from the Distinction Hotel Rotorua only.
Registration
A discounted rate is available to those who register BEFORE Friday 5 April 2019
Cancellations
Cancellations must be in writing and must be received prior to 5 April 2019. Cancellations received prior to this date will be refunded less an administration fee of $50.00. Cancellations received after this date are non-refundable.
Graham West
Organising Chairman
For further information please contact Ph: 0274 410353


(top)