Panelling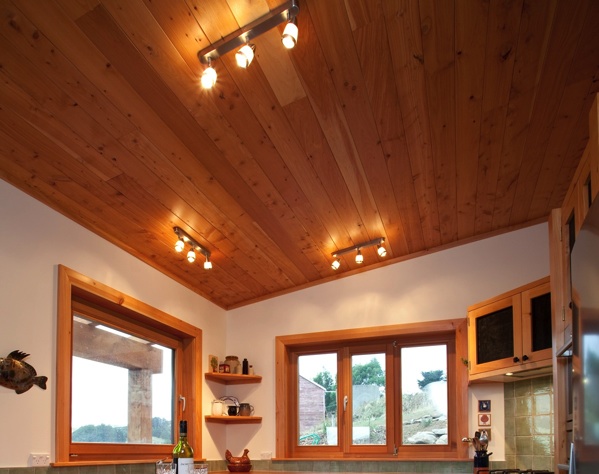 Timber panelling provides a long-lasting and attractive surface for sarking ceilings or wall panelling applications.
A range of timber grades are available which provide varying levels of feature. See Appearance Grades»
Panelling timber is available in the Marketplace.
---

Disclaimer: While every effort is made to ensure the accuracy of the information provided on this site, Farm Forestry Timbers Society do not accept liability for any consequences arising from reliance on the information published. If readers have any doubts about acting on any articles they should seek confirming, professional advice.