Advertisement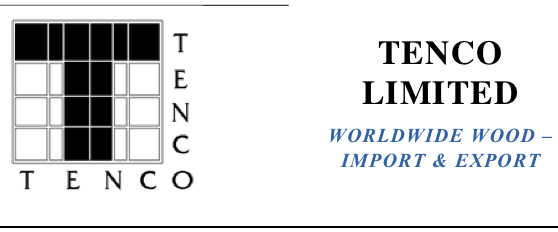 About Tenco
Tenco is one of New Zealand's largest exporters of forest products. We have built to this position since 1991 when the company was set up to export lumber to growing Asian export markets. Experience and reputation count; from small beginnings Tenco has become the largest independent exporter of New Zealand lumber and New Zealand's 4th largest log exporter. Tenco has a regular shipping program of their own log vessels and in combination with these and other ships currently calls at 7 New Zealand ports (5 North Island and 2 South Island).
Tenco buys standing forests. Tenco currently has a number of forests which they purchased at harvestable age to log over a number of years for export and domestic markets. Tenco also regularly buys smaller tracts of forest to harvest immediately or immature forests to hold until harvest time. Tenco is interested in broadening the base of owners from whom it purchases forests and stands of trees. A deal with Tenco is a certain transaction. The owner and Tenco will agree on a value of the tree crop and then Tenco will pay this amount to the owner either in a lump sum amount or on rate per volume unit out-turn from the forest depending on the nature of the tree crop.
Tenco knows there are a lot of farmers who have trees that are close or ready to harvest and will be asking themselves how they should proceed with the sale of their trees. For some farmers the kind of certain transaction with money in the bank could well be appealing. Tenco is actively interested in buying harvestable forests or trees from areas including all the North Island (except the Gisborne and East Coast districts) and Nelson & Marlborough in the South Island .
If you own a forest in this area (16 years and older) and are ready to enter into this kind of agreement Tenco is interested to develop something with you.
Please contact: Josh.Bannan@tenco.co.nz
Work: +64 7 357 5356 Mobile: +64 21 921 595
www.tenco.co.nz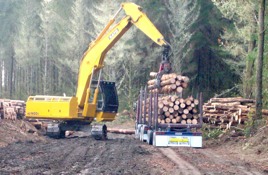 Live radiata pine stem needles must be removed at pruning
From New Zealand Tree grower November 2018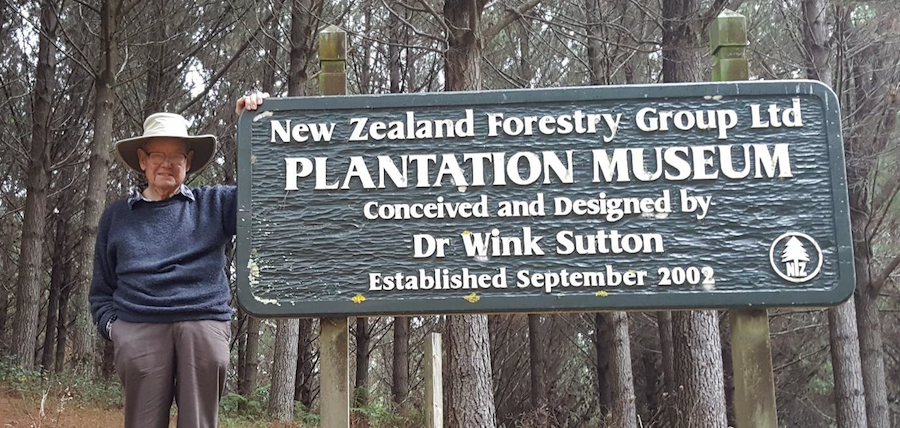 On a recent Bay of Plenty field day, questions were asked about the need to remove live stem needles at the time of pruning. If live stem needles are not removed both pruning times and costs could be reduced.
Decades ago when radiata stands had high initial stockings of 2,000 stems a hectare or greater and pruning was late by today's standards, stem needles growing into branches was rarely a problem. But because of improved nursery practice as well as tree improvement, initial stockings became lower to around 1,000 stems a hectare. Initial stand treatment often included an early thinning to waste and this reduced the stocking even lower.With the stocking reduced some live stem needles soon grew into branches. The only way of preventing this was to remove the needles at the time of pruning.
Trials at the Forest Research Institute in the early 1970s demonstrated that needles growing into branches was most common on the north face of the stems and least common on the south. We often refer to this needle growth as epicormics but strictly speaking these branches should be called adventitious shoots.
True epicormics grow from buds within not on the bark of some conifers such as redwoods and many non- conifer tree species such as most eucalypts, limes and hazel. Epicormic buds remain dormant unless stimulated by bush fires, tree felling with stumps can developing epicormic sprouts, pollarding and management for coppice.
Because adventitious shoots can develop at low stockings, live stem needles need to be removed at the same time as pruning. To prune but not remove stem needles runs the risk of branch development which could greatly reduce clearwood production – the main objective of pruning.
---
---
Disclaimer: Personal views expressed in this blog are those of the writers and do not necessarily represent those of the NZ Farm Forestry Association.