Advertisement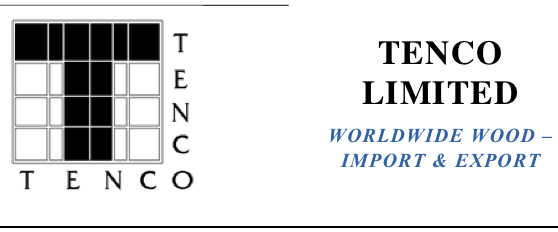 About Tenco
Tenco is one of New Zealand's largest exporters of forest products. We have built to this position since 1991 when the company was set up to export lumber to growing Asian export markets. Experience and reputation count; from small beginnings Tenco has become the largest independent exporter of New Zealand lumber and New Zealand's 4th largest log exporter. Tenco has a regular shipping program of their own log vessels and in combination with these and other ships currently calls at 7 New Zealand ports (5 North Island and 2 South Island).
Tenco buys standing forests. Tenco currently has a number of forests which they purchased at harvestable age to log over a number of years for export and domestic markets. Tenco also regularly buys smaller tracts of forest to harvest immediately or immature forests to hold until harvest time. Tenco is interested in broadening the base of owners from whom it purchases forests and stands of trees. A deal with Tenco is a certain transaction. The owner and Tenco will agree on a value of the tree crop and then Tenco will pay this amount to the owner either in a lump sum amount or on rate per volume unit out-turn from the forest depending on the nature of the tree crop.
Tenco knows there are a lot of farmers who have trees that are close or ready to harvest and will be asking themselves how they should proceed with the sale of their trees. For some farmers the kind of certain transaction with money in the bank could well be appealing. Tenco is actively interested in buying harvestable forests or trees from areas including all the North Island (except the Gisborne and East Coast districts) and Nelson & Marlborough in the South Island .
If you own a forest in this area (16 years and older) and are ready to enter into this kind of agreement Tenco is interested to develop something with you.
Please contact: Josh.Bannan@tenco.co.nz
Work: +64 7 357 5356 Mobile: +64 21 921 595
www.tenco.co.nz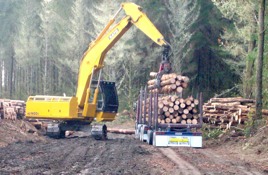 Can we save old growth forests?
From New Zealand Tree grower February 2011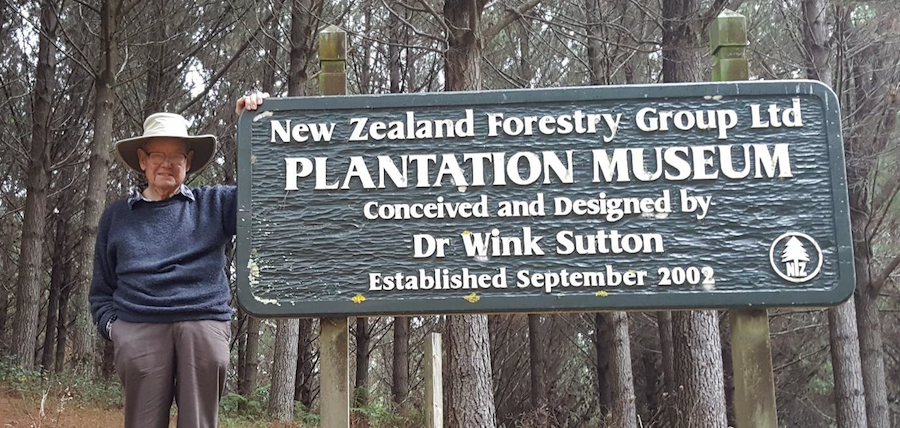 A recurring objective of the world wide environmental movement is the demand to save old growth forests. While there is no doubt that mature natural forests are impressive, is it realistic to always permanently preserve them?
The coastal redwood trees in the Muir National Park, north of the Golden Gate bridge in San Francisco, have achieved impressive heights. The tallest trees are over 70 metres and diameters over four metres. When I visited, it was not the size that was impressive but the general degeneration of the stand. Some trees had lost their tops while the whole stand was obviously past its best.
The trees may survive another century or two but the stand will eventually collapse. The 100-year-old, or more, redwoods at Rotorua have not achieved the size of the Muir redwoods but the stand is very impressive. What so many in the environmental movement have failed to appreciate is that trees are living organisms and that all large living organisms eventually die.
The time scale may be longer than humans but trees cannot live forever. We pay hundreds of dollars to watch our elite sports teams and our favourite bands, but no one pays a cent to visit an old people's rest home.
A mature forest stand may be impressive but ultimately the old growth trees become over-mature and die. We may wish to preserve old growth forests but in the long term it is not possible.
If we want to continue to maintain mature trees we should manage those forests and not simply just preserve them. As in most of the world's forests, old growth stands eventually collapse, it is unrealistic to save old growth forests simply with preservation laws and orders that prohibit stand management.
---
---
Disclaimer: Personal views expressed in this blog are those of the writers and do not necessarily represent those of the NZ Farm Forestry Association.